We are a trustworthy partner, with a sound track record, a clear vision of the future and a wide range of skills that allow us to support Banks and Financial Institutions, of all types and sizes, offering technological solutions that are always cutting-edge along with the regulatory advice necessary to address and create value out of the profound revolution underway in the world of Consumer Finance.
Mission
Reshaping the consumer finance paradigm by focusing our expertise and solutions on our customers' end-users' needs
Strategy
We design modular, end-to-end and technologically advanced digital solutions to address customers' current and emerging needs in the field of consumer finance. Solutions that offer our customers new business models and end users a first-class user experience, based on robust back-end platforms and exceptional and specialized know-how in the world of e-commerce financing and smart/digital lending.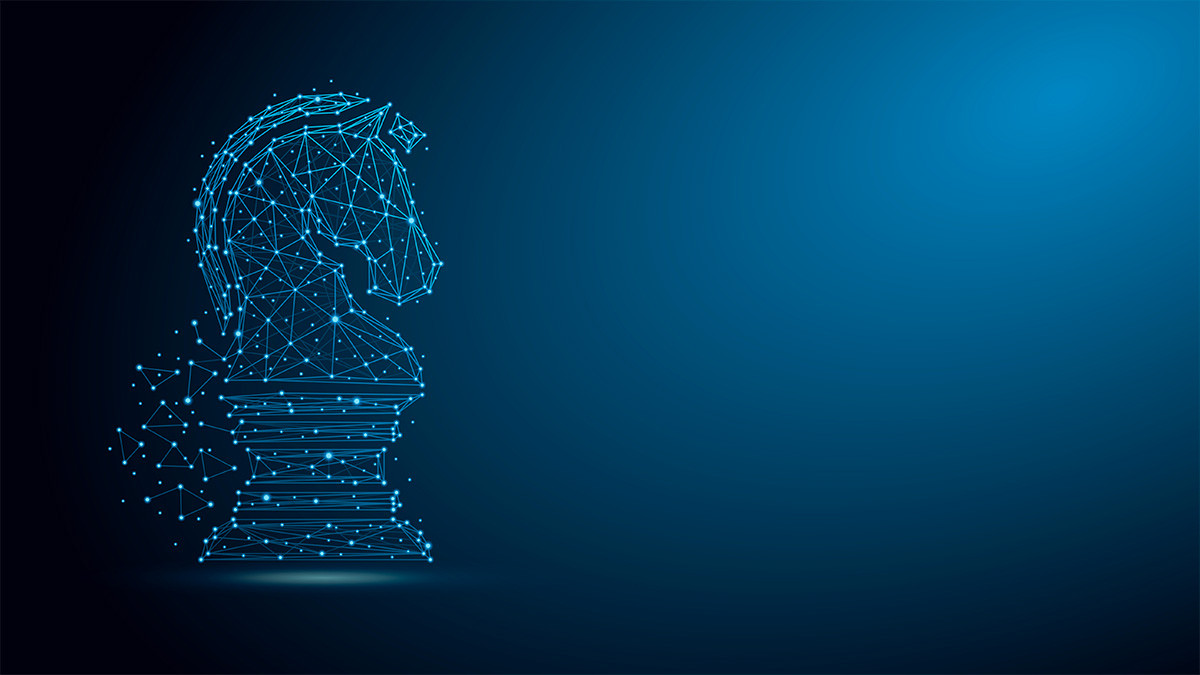 Values
The three letters of OCS are not an acronym, but they certainly express who we want to be and what we want our way of doing business, as a community and as individuals, to be inspired by.
Some call them values, we like to say that they are the mainstays of our work and the responsibility we embrace every day.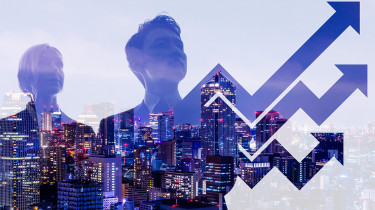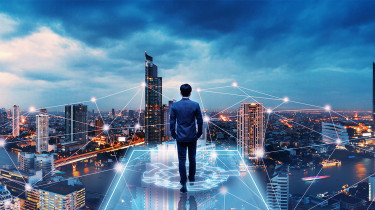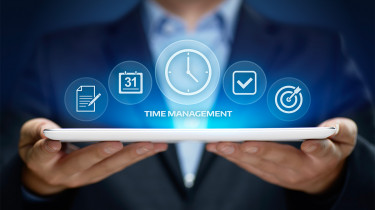 Opportunity & Ownership
We strive to be an Opportunity for Our Customers and for our People. We will fight to Create Value for our Customers, to let our People Grow, as professionals and as Individuals in an equal opportunity environment Our People take ownership and are at the core of our value proposition
Competence & Courage
We take bold moves based on the robust foundation of our Team Competence. We strive for Excellence , we encourage People Development and Responsibility, we accept Mis-takes as a way of learning
Significance & Speed
Whatever we do has to be important and relevant to our Customers. It has to be transforma-tive. We do things right, fast
Key Milestones
Having a past is an excellent starting point for the future!
1984
OCS Foundation
OCS consulting integration
Focus on Consumer Credit
Major modules
and functionalities
releases
1987
Pioneer in credit scoring
development & monitoring
Base module
Collection
Instalment loans
Credit cards
1989
2002

CQS
Leasing
Long-term car renting
Stock Financing
2003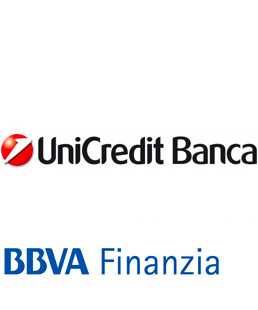 Revolving credit
2005
2010

Securitization
Pre-screening Cerved
WorkFlow
Credit & Collection Strategy Tool
2013
2015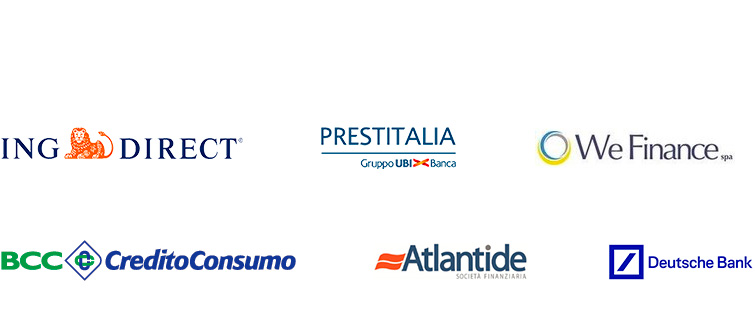 LGD (Loss given default)
Banking products
Sales-force monitoring
2016
2018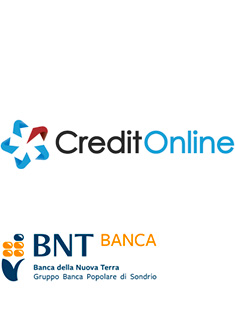 Third parties finan. prod.
Consumer factoring
2019
2020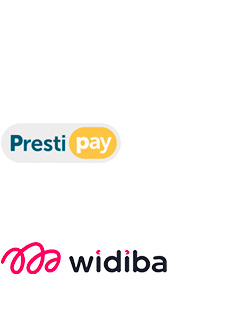 Retirement Fin. (TFS)
Reverse Mortgage