Application Management
The Application Management division offers OCS customers specialised services for all ordinary and extraordinary running activities of the application machine.
OCS staff is highly specialised at the functional and technical level and is able to provide continuous support both to the business area and to the customer's organisational and IT units.
The Application Management service can be configured on multiple levels in order to perfectly meet the needs of outsourcing services.
By way of non-limiting example, the services that can be activated are:
First-level help desk service: call centre dedicated to receiving reports, taking charge, resolving or transmitting to higher levels of service
Second-level help desk service: service offered by operators with mixed functional and technical skills using ticketing instruments in the ways agreed with the customer. The service comprises a series of activities such as

Analysis of reports
Workaround application:
Census and management of reports:
Incident management related to other interfaces:
Service Level Reporting
Service management:
Functional support
Operational technical help desk service: the operators in charge of this activity mainly possess technical skills and perform the following activities:

Technical Support
Project management
Software installations
Major release installations
Configurations
Scheduling
Management and monitoring of input/output integrations
Extractions and debugging
Refresh of environments

Test support: includes activities related to the running and support of tests related to the roll-out of new projects or the installation of OCS system upgrade releases:

Preparation of test book
Running of SIT
Test certification
UAT support/running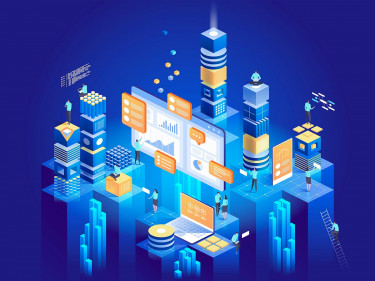 It might also interest you