Digital Services
We are ready to create a "fully digital" and omnichannel experience for your customers, based on our Artificial Intelligence solutions.
With the acquisition of fintech Talentomobile, OCS has enhanced its services , enabling its customers to face the "digital challenges" that the consumer credit market poses.
Focus on a "Mobile First" strategy to support Fintech, Insurtech and Regtech
Long-standing experience in the implementation of "mobile" applications in the banking and insurance sector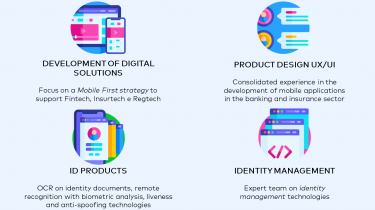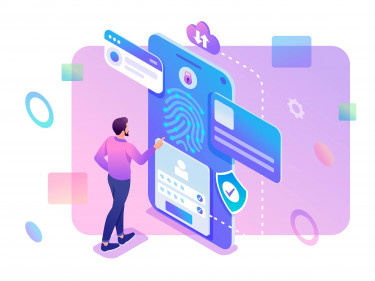 OCS on identity documents, remote recognition with biometric analysis, liveness and anti-spoofing technologies
Team specialised in identity management technologies
The best solution for extracting and verifying identity document data thanks to the informed use of OCR and Artificial Intelligence technologies.
Using the camera/video camera of any mobile device or desktop the data of the identity document can be extracted by simply positioning it in front of the camera itself; the application is also set up to store the data and images captured along with the video of the identification process made by the customer.
No software installation is required to perform the identification process.
The application recognises the main identity documents in use in Italy, Spain and Mexico.
The solution combines the most innovative technologies to guarantee remote recognition of a customer, ensuring that the person positioned remotely in front of the camera is "real" and, based on the collection of biometric data, that his face corresponds to the one in the photo of the acquired identity documents.
Using complex algorithms, the application protects against identity fraud by performing an articulated series of controls defined as "liveness" and "anti-spoofing" over a period of a few milliseconds and in a transparent way for the customer.
The algorithm is able to recognise the customer's image with a high degree of reliability, even if the person is wearing an anti-Covid face mask that partially covers the face.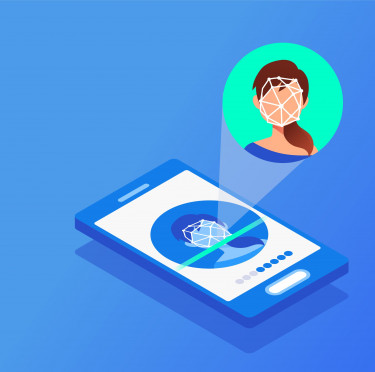 Both remote identification services can be used In Cloud, via API and can be integrated in a simple way and in variable combinations in any digital on-boarding process.
OCS natively incorporates these technologies in its Front-End applications.
It might also interest you