A hub is a platform, a fulcrum, just like OCS today which - after years of experience and with a part of the transformation process already completed – presents itself as a coordinated set of distinctive skills and application solutions, an efficiency enabler and a breeding ground for innovation.
Ingredients that, expertly mixed, are able to meet the current needs of Consumer Credit but also to chart the evolution of the market and our Customers.
Suite OCS
A complete suite, conceived as an integrated and modular operating system that combines the multi-product dimension with a set of common features, serving the various technical forms, fully incorporated in the product chains.
Its high degree of configuration offers ample autonomy and operating flexibility.
The core is the continuous search for technological and process innovation: the maintenance of a single version of the software guarantees a constant evolution and is the result of the investments made by the main market operators over and above those made "in-house".
Strength in its technologies:
A single robust core: a single heart with over 30 years of embedded business knowledge.
An innovative Front-End: a web-based user-friendly and user-centric interface and API architecture for multi-channel digital solutions
Complete Front-to-Back integration that delivers efficient and functional coverage
Functionally rich and extensive: the widest range of features on the market, developed over 30 years of continuous development and improvement
Unique: a single system comprising over 130 modules in a single integrated solution.
Front-End
The interactive interface of the new Front-End allows the user to manage and access all content from the OCS system according to their clearance level.
Enhanced not only with common graphic objects and commands typical of a web-based environment, such as drop-down menus, grids, and buttons, it also features contextual menus that specify the options available for the process.
Moreover, through its always active main dashboard, the operator can start multiple sections from the "navigation bar".
The responsive nature of the application allows the user to take advantage of Front-End features not only from a desktop but also from other mobile applications and tablets.
Download demo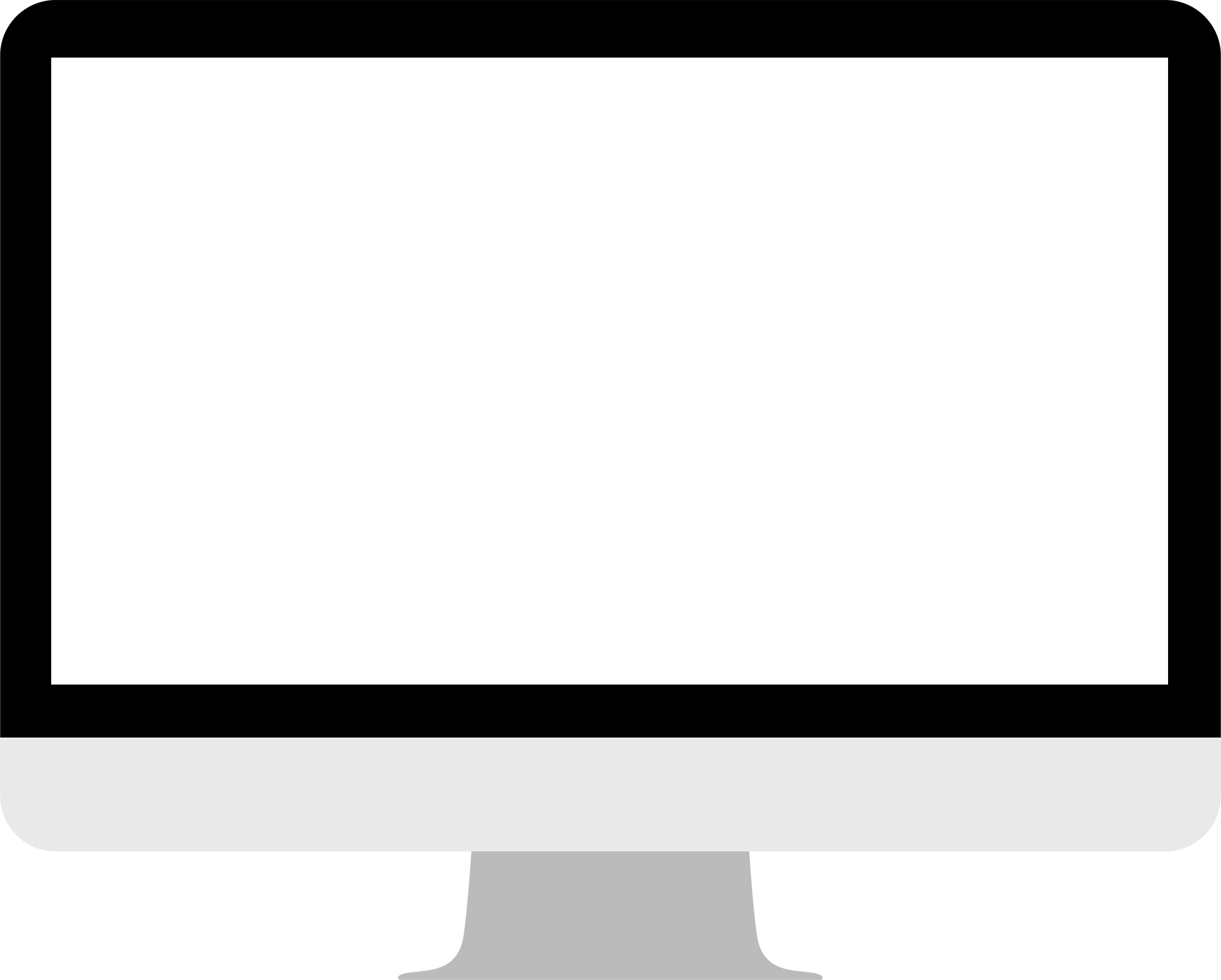 It also allows you to:
Manage all preliminary tasks such as uploads, simulations etc.
Manage after-sales activities such as payment adjustments, record adjustments etc.
Consult all financial proposals with details
Manage all debt collection (OLC) activities
Manage debt collection activities for external agents
The new Front-End, with its advanced and user-friendly interface, offers:
The ability to manage all OCS verticals
A multilingual suite
Multi-Channel Access
The ability to have multiple modules and functions active simultaneously
The possibility of integrations with external digital applications and tools
A degree of customisation of menus and dashboards up to the individual user
Back-End
The OCS Back-End consists of a pool of vertical modules, each covering a specific technical form (loans, credit cards, leasing, CQS, etc.).
Each module is independent and quick to implement, generating significant upselling and crosselling opportunities.
Product verticals are grafted on a set of common modules, the pillars at the base of the system, that perform administrative and regulatory functions and are designed to be easily incorporated in higher-order synthesis systems, in cases where the OCS platform is incorporated as a "division" within broader architectures.
Data Lake
What is a Data Lake? It is a place for the storage, analysis and correlation of structured and unstructured data (from those of the CRM to social media posts, from management data to data from structured public sources), in native format.
Its peculiarity is that it allows data to be retrieved and organised according to the type of analysis to be carried out and, compared to traditional Big Data Analytics systems, it is a simplification and a significant enhancement of the tool. The OCS solution allows Customers to use the enormous wealth of data gathered in their database independently and with the most powerful data analysis, AI and business intelligence tools, enriching it with data from public and private sources, traditional data and alternative data. The Data Lake solution has several advantages:
1. Significant growth in the amount of information to which you have access
2. Unlimited ways to query data and the ability to apply a number of different tools
3. Reduced storage costs and infinite space
4. Reduction of data consolidation costs
5. Reduction in the time-to-market
DCT
The Document Composition Toolkit (DCT) module is an evolution of the document template (letter/contract) functionality that has always been available in the OCS suite.
The use of state-of-the-art opensource technologies combined with a skilful coordination of on-boarding and loan management functions gives rise to a flexible and digital tool characterised by outstanding editing and modelling experience.